Facial treatments
Detalles
Price: Consult
Do you want to have a face that glows? Find the perfect treatment with advice from the aesthetic expert team. We will help you to achieve the perfect result for your type of skin.
·         Facial massage KOBIDO: Perfect to activate the collagen and blood circulation.
·         Facial cleansing
·         Facial treatment ideal to give  you a glowing complexion, fill deep expression marks and remove spots on the skin. Included massage and cleansing.
Read more
Read less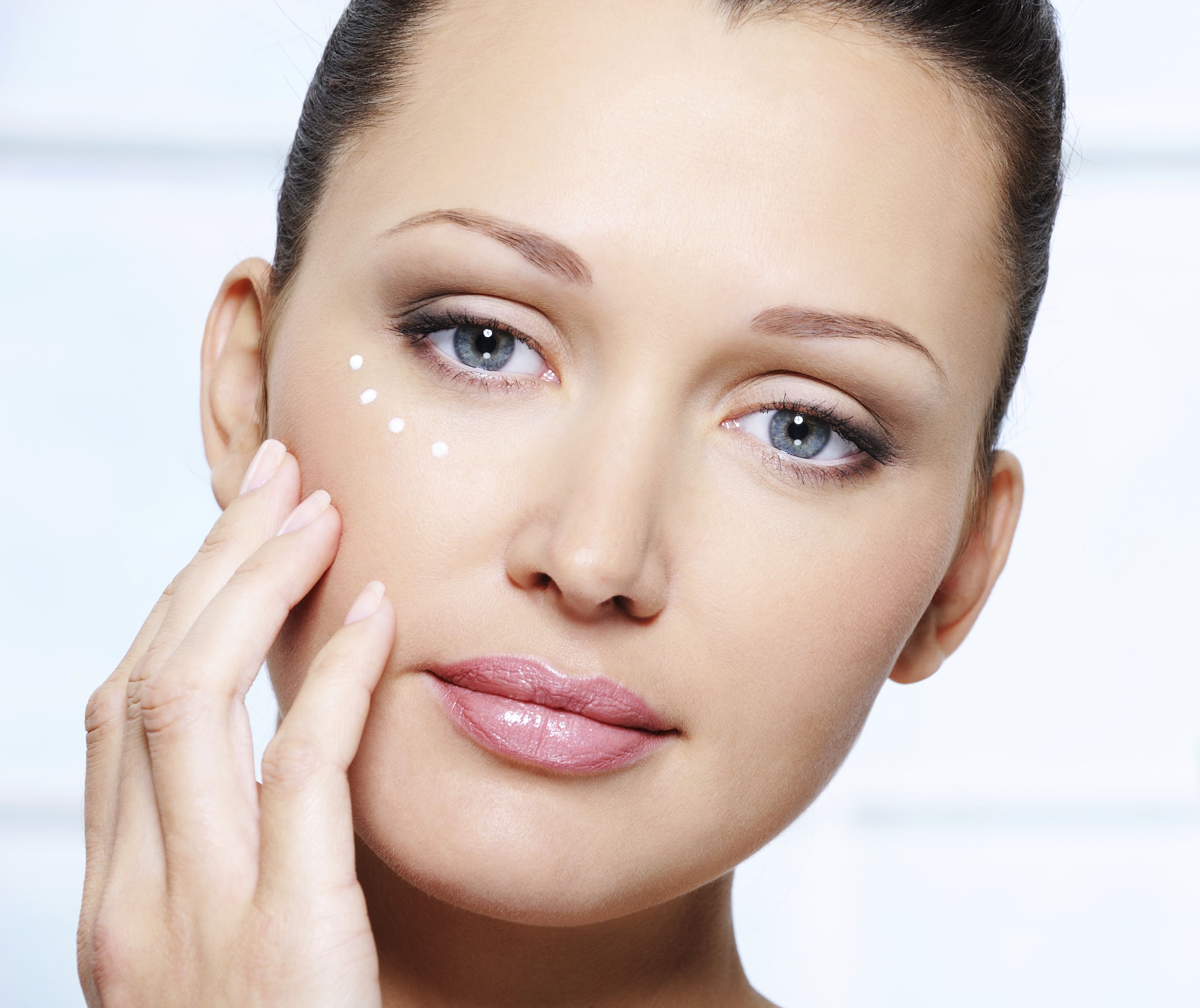 Ask for more information
Please, review selected fields
Thank you for contacting us
We will contact you as soon as possible